Have you ever been somewhere familiar when, out of nowhere, the next time you go a small bar has appeared? Or perhaps you've attended an event where there's a temporary bar there serving beers, cocktails, or other drinks. Once you've gotten over your absolute elation (don't worry, we've been there!), you've more than likely established that the bar is a pop-up bar.  But what exactly does that mean? What are its benefits? And if you're looking to invest in a pop-up bar yourself, how can you ensure it runs as smoothly as possible and wows your customers? Let us explain!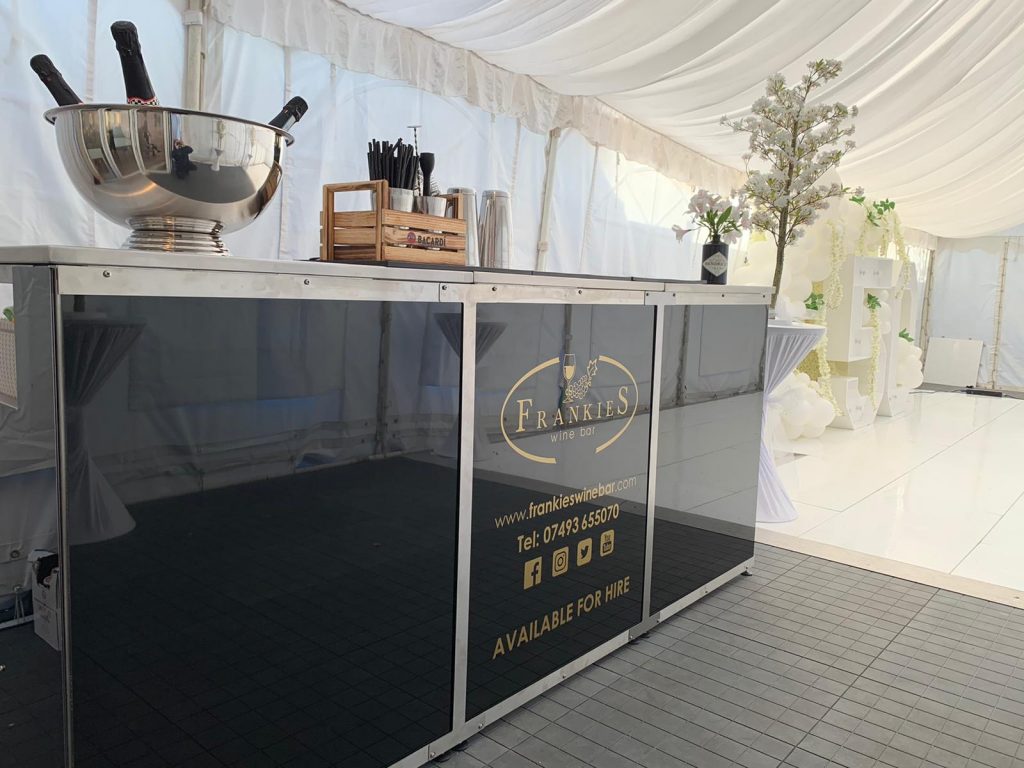 What Is A Pop-Up Bar? 
Put simply, a pop-up bar is a temporary, portable bar that can easily be stored away and transported between venues. They may be foldable or have other features that enable them to be as convenient as possible.
You'll often find them at events such as:
Weddings
Festivals
Parties
Other temporary events
Although a pop-up bar can be placed pretty much anywhere, they're most likely to be found at temporary events that last for a certain period of time, rather than somewhere more permanent like a restaurant or nightclub.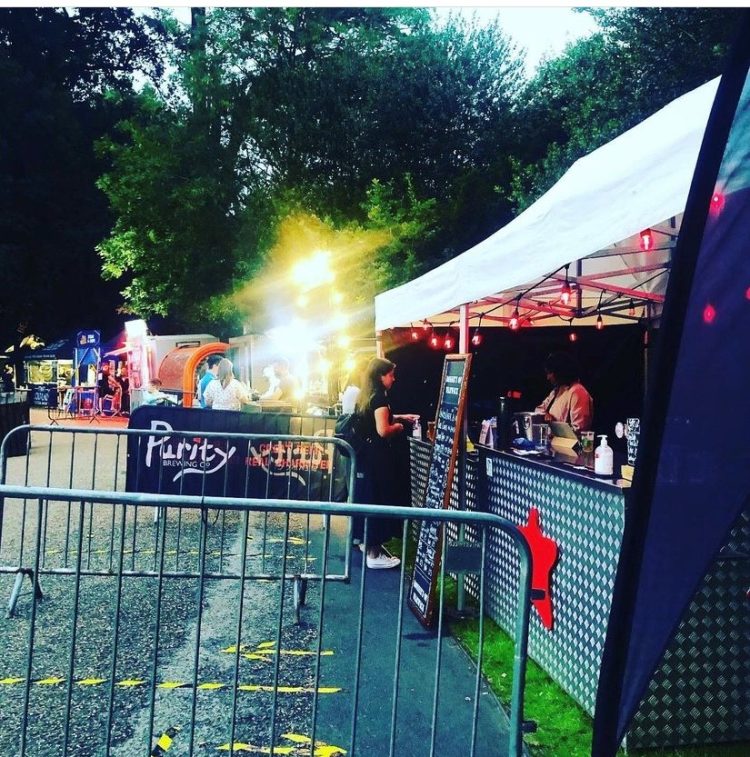 Benefits Of A Pop-Up Bar
If you're thinking about investing in a pop-up bar, you may be considering whether it's worth it and weighing up the pros and cons. However, there are several benefits to these handy bars:
Easy To Transport: as we've mentioned previously, a key feature of pop-up bars are their ability to fold or become more compact in order to make them easier to transport.
Great Value For Money: pop-up bars are generally cheaper than full bar systems, so they're excellent value for money.
Easy To Assemble: let's face it, the last thing you want when attending an event is struggling to set up your bar. Luckily pop-up bars are super easy to assemble so you'll be without the stress!
Can Be Customised: pop-up bar front panels can be different colours to match your brand including your logo, meaning everything stays consistent.
Ensuring Your Pop-Up Bar Runs Smoothly
Ensuring your pop-up bar runs smoothly is key to a successful event:
Preparation Is Key
This is arguably the most important tip for ensuring everything runs as it should! We can't stress enough the importance of proper preparation.
Think well-trained staff, pre-cut garnishes, a tidy workspace, and enough ingredients to make what you need!
Consider A Limited Menu 
By having a set limited menu, you can be sure you'll only be making a set number of drinks. This is great for boosting efficiency and ensuring you won't be taken off guard by unusual or time-consuming drink requests.
Think About Your Serving Options
If you're used to working at a fixed bar, serving drinks in glassware will likely be second nature to you. However, since your pop-up bar will likely be at an event, you'll likely be required by organisers to serve drinks in disposable cups or glasses.
If you'd like to find out more about our range of pop-up and mobile bars, contact us today to speak with our friendly team.