A Bar for Life
Re-use, alter and improve your bar at a fraction of the 'AS NEW' price.
The Sustainable Bar
One of the many design benefits of our modular 'BARFrame' system is that it allows existing layouts to be altered, extended or even totally dismantled and reconfigured to your new design — at a fraction of the 'AS NEW' price.
We will plan your new bar layout, considering any Servaclean components that are existing on site, and re-use as many components as possible to achieve the new agreed layout. If required, new components can be added to our existing products to meet any new operational requirements.
We offer refit options to suit your timescales and budgets which include:
An onsite refit- our installation team will dismantle the existing bar, deep clean all the units, replace any damaged components, before re-installing the equipment to your new agreed layout. Completed within a matter of hours to minimise the time your bar is closed.

Alternatively, the existing bar can be dismantled and returned to Servaclean for ultra sonic cleaning, refurbishment and safe storage, ready to be re-installed at a later date.
By investing in a Servaclean system you are guaranteeing future cost savings when refurbishing or upgrading your bar to suit changing operating trends whilst helping to reduce your carbon footprint.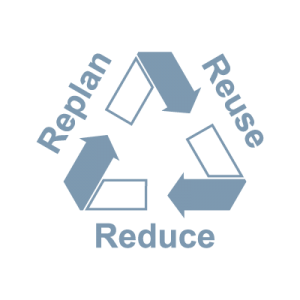 "I've worked with Servaclean for over 18 years on many projects. Servaclean are market leaders in their field and their product range and customer service levels are impeccable. Their products are of the highest quality and, even after years of use, they can be re-used again and again when reconfiguring and refurbishing a bar area thus becoming extremely cost effective." Justin Buckwell Quantity Surveyor. PSE Associates
Find out more about our bars for life by getting in touch with us on 01274 390038.